Services
Hundreds of satisfied customers
About us
Our main differences
PC & Laptop Repair is the UK's dedicated and only 5-star Repair Service Centre. We specialize in express, same-day repairs with a majority of repairs completed in very less time. We stock a wide variety of device protection products, and accessories and also have a range of Refurbished & New Devices. We believe in service with a smile and aim to make your PC & Laptop Repair experience simple, convenient, and pleasant.
Dorothy Courtnell
2022-06-14
Excellent and efficient service. Would highly recommend.
Lincoln Lambert
2022-05-31
My go-to shop for many years with excellent laptop service & repairs. I find they're able to source all forms of device accessories, if not in stock, usually with speedy turnaround. I've purchased, new & used/refurbished, products including laptops, printers & cartridges. I cannot recommend or praise these people enough, with their tech know-how, as they always find solutions to any issues I bring to the shop & all at very affordable prices.
Really fantastic service. Repaired a touch-screen laptop for my daughter, and the service was fast, efficient and cost-effective. It's a pleasure to support such a great local business.
great customer service , fixed phone in less than an hour would 100% recommend
Andrew Swanston
2022-03-28
Excellent service. Highly recommended.
Great service
julian & jackie williams williams
2021-12-01
Efficient and user-friendly service. Replaced with new hard drive in one day and the next day helped to re-install Microsoft Windows 10. Just what was required for an IT amateur like myself. Thanks for the excellent service!
Professional and prompt, very helpful and supportive. I've been here a few times and recommend it!
Good value - and typically very quick service too.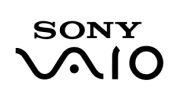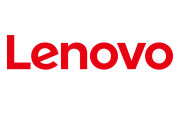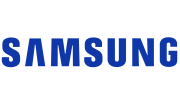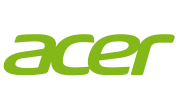 Unable to work? Your computer freezes?
We'll help you get back to work.
Fast and Qualitatively.